Somany Conference Hall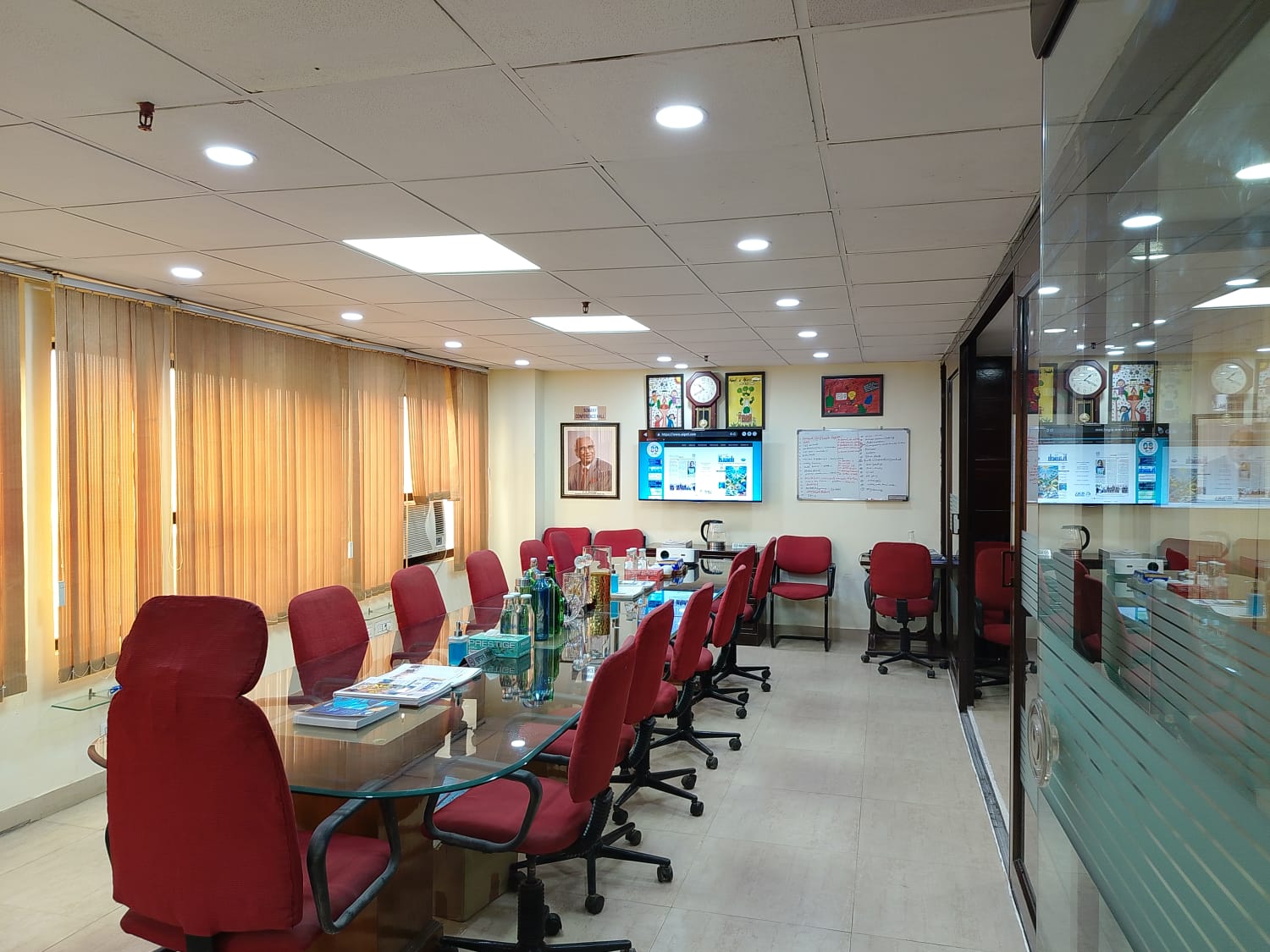 Somany Conference Hall can accommodate 18-20 people.
Hall is equipped with 43" Smart Wi-Fi TV, Computer work station and other basic facilities.
AIGMF members can avail Hall for business meetings (at no charge) which could be planned between 10 am to 5 pm, Monday to Friday and 10 am to 2 pm on Saturday's.
Booking is however subject to its availability on a working day.
Request for booking may be sent at info@aigmf.com